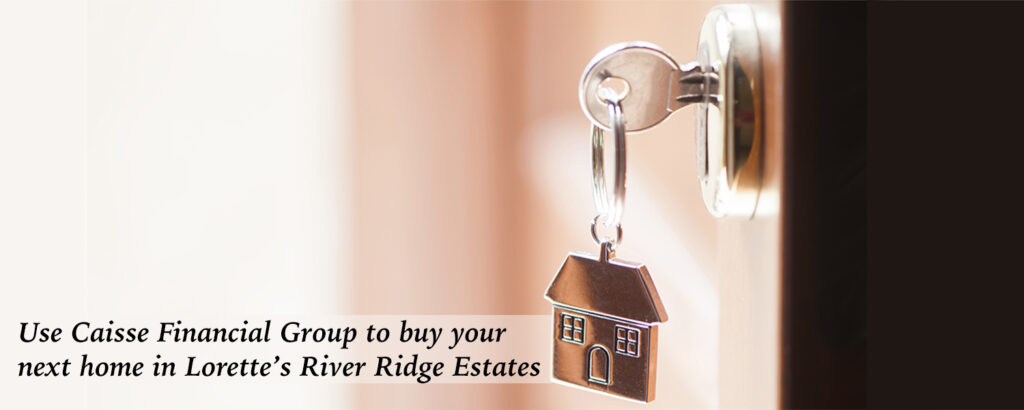 Buy your next Home in Lorette's River Ridge Estates!
Lorette's River Ridge is excited to be partnering with Caisse Financial Group, your locally operated credit union with members throughout Lorette and the RM of Tache!
Caisse Financial Group is a credit union that works directly with each member to ensure they get the best financial advice before making any major financial decisions that may impact their active lifestyles.
Below is a video featuring Leo Desmarais, an Agricultural lender at Caisse Financial Group and active participant in the local community. Leo enjoys living in the growing bilingual community he's called home for over 30 years. Watch the full video by selecting the link below.
Why Choose Caisse Financial Group as your Mortgage Specialists?
With their head office located in St. Boniface, a predominately french community in Winnipeg, Caisse offers bilingual, customer-service focused and professionally trained lenders and financial advisors who work with you and your family to evaluate what will work best for your financial circumstances.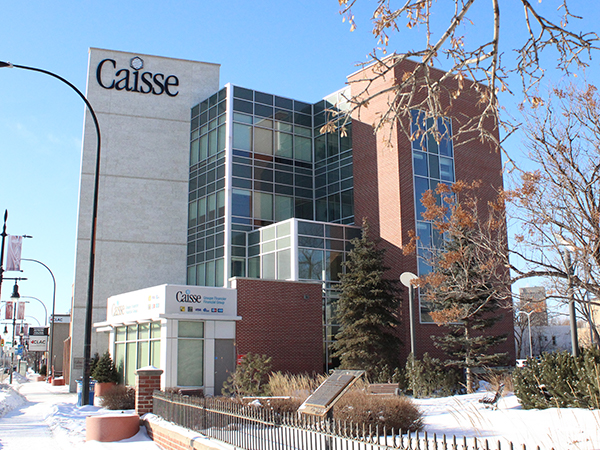 Caisse Financials Mortgage Specialists will get to know you and:
Work with you to evaluate your down payments and preferred Mortgage Terms
Help you get Pre-approved for 5 or 10 Year Fixed Rate Mortgages
Review Financial Programs and Services that will help you remain financially stable after purchasing your new home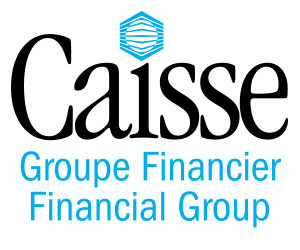 Visit the Caisse Financial Group Mortgage Calculator to pre-qualify for your next home in Lorette's River Ridge.
For more information about the Mortgages and Fixed Rate Terms with Caisse Financial Group, select the link below:
Mortgages for New Home Owners & First-Time Home Buyers!
Take advantage of Low Interest Rates and a Five Year Fixed Mortgage with Caisse Financial Group!
Let Caisse lend you a hand to build your dream home in Lorette!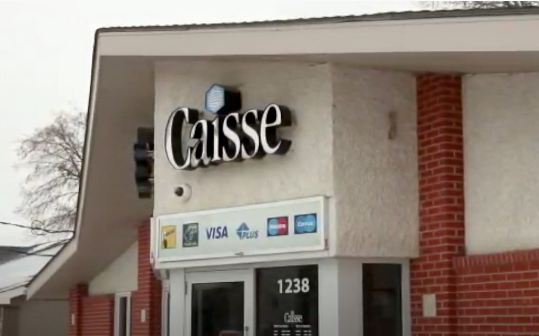 Visit Caisse Financial in Lorette, located at 1238 Dawson Road or call Caisse directly at: 204-878-2791 for more information.
Select the link below to review membership opportunities with Caisse Financial Group; Experts in Real Estate and Financial Planning.
Buying your next home in Lorette?
Lorette is an active and thriving bilingual community, located just 30 minutes from downtown Winnipeg, and only 10 minutes from the Perimeter highway.
Visit our Active Community Page for more information about living in Lorette.
Build a New Custom Home in Lorette's River Ridge Estates!
Now offering Custom Homes with our Preferred Home Builders Group. Select the link below to visit our Featured Builders Page.