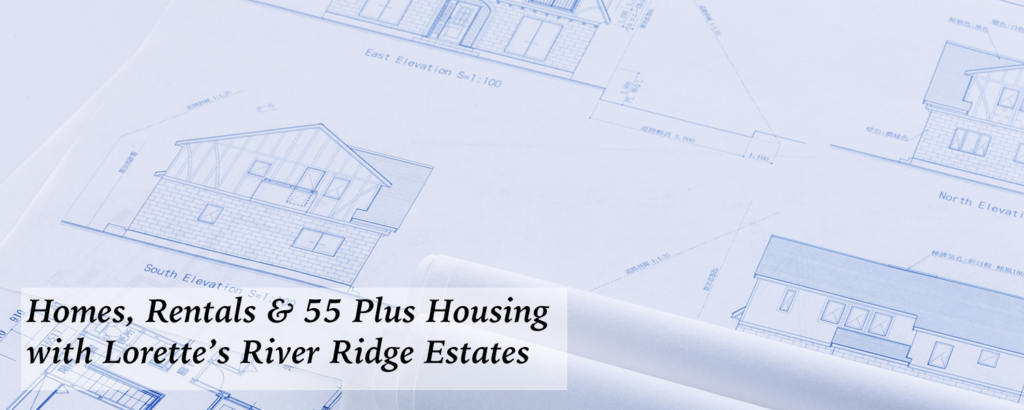 Why choose a River Ridge Home Builder?
Lorette's River Ridge is proud to present an excellent selection of custom home builders who specialize in custom houses and multi-home construction including townhomes, duplexes and multi-plex apartment-style bungalows.
Featured Home Builders for Lorette's River Ridge
Below is a list of our featured builders for the residential lots and custom homes available with River Ridge.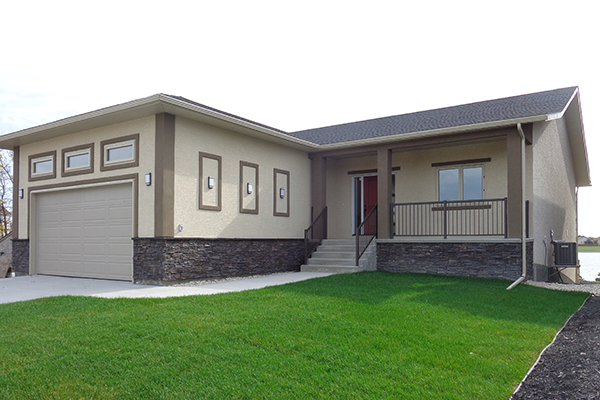 21st Century Builders: is a group of professional home builders who have been designing and constructing homes, condos and rental apartments throughout Winnipeg and the surrounding bedroom communities. They specialize in practical and elegant custom interior designs that use the latest in technology to ensure comfort and functionality for every home owner. Beautifully built homes, designed to last a lifetime. Contact 21st Century Builders today for more information on the lots available in Lorette, and the custom designs and new home options available as an preferred home builder.
Click here to visit 21st Century Builders
Select the link below for more information about 21st Century Builders and the efficient, and elegant custom homes available in Lorette's River Ridge.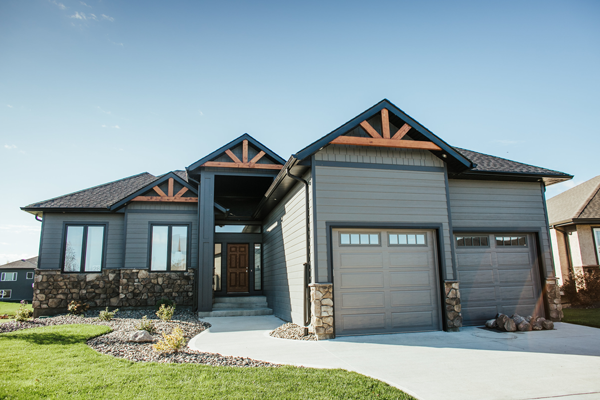 Hendren Homes is a next generation, family run, custom home builder that has been providing custom built homes throughout southern Manitoba for over 30 years. With their motto "building forever homes," this dedicated and experienced group of home building professionals ensures every home is built to the highest standards and with the best quality craftsmanship. For more information on using Hendren Homes as your next home builder in Lorette's River Ridge, visit our contact us page to send us a message. Or select the link below to visit their website and contact them directly.
Click Here to visit Hendren Homes or select the video link below to hear from owners Ryan and Tana Hendren, the team leaders at Hendren Homes.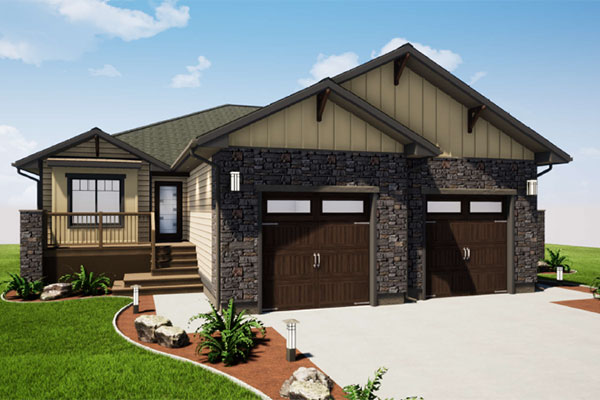 Preeminent Properties has been providing high quality, custom built homes and duplexes for just under a decade. Based out of Winnipeg, these experts in custom residential home construction ensure your home is built on budget and on schedule. Confidence in their designs and contractors, Preeminent Properties ensures every home is built to the highest of standards and with the best quality workmanship. Originally starting out in framing, the owner understands the importance of the structure of every custom home design upholds the integrity of every new house. Preeminent Properties, homes built on reputation with your budgets in mind. Send us a message through our contact us page for more information on the duplexes available.
Townhome Rentals in Lorette
Join the waiting list in Lorette's newest neighbourhood!
You don't want to miss out on these amazing newly designed and professionally built multi-unit homes. Construction has started with the earliest available rentals in Fall 2022.
1 or 2 Bedroom Townhouse Rentals coming to Lorette's River Ridge Estates! Stay tuned for more information or submit your information below:
55 Plus Mature Adult Living & Bungalow-Style Rental Homes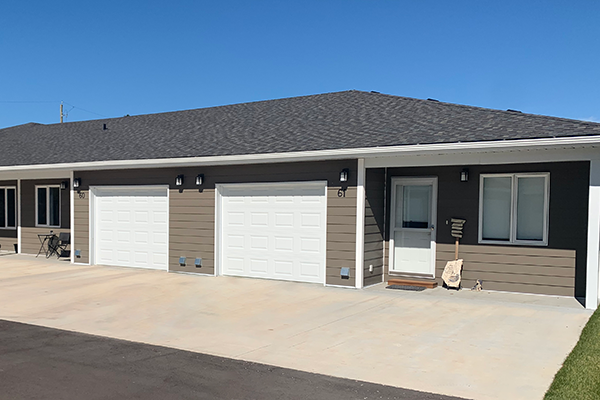 T & T Properties and Homepage Property Management is dedicated to creating active living communities ideal for seniors looking to downsize while enjoying the freedom of not having to deal with the general maintenance of their home and yard. Simple, beautiful and accessible, 1 and 2 bedroom bungalows built with the mature adult in mind. Please contact Homepage Property Management at 204-422-5247 for more information on the rental units available in Lorette, Manitoba or visit our Website at www.homepageproperty.com or fill out the form below for our 55 Plus and Mature Adult Living Rental Homes.
Seniors and Adult Living Rental Homes in Lorette