55 Plus Homes for Active Living Seniors in Lorette
Welcome to River Ridge's New Active Living Community!
Your new home, nestled by the Seine River and the Lorette Golf Course, is just minutes from all the amenities that Lorette has to offer. Each home is built with an ergonomic and age-in-place floor plan that includes an attached garage and has all the features you want within a comfortable living space.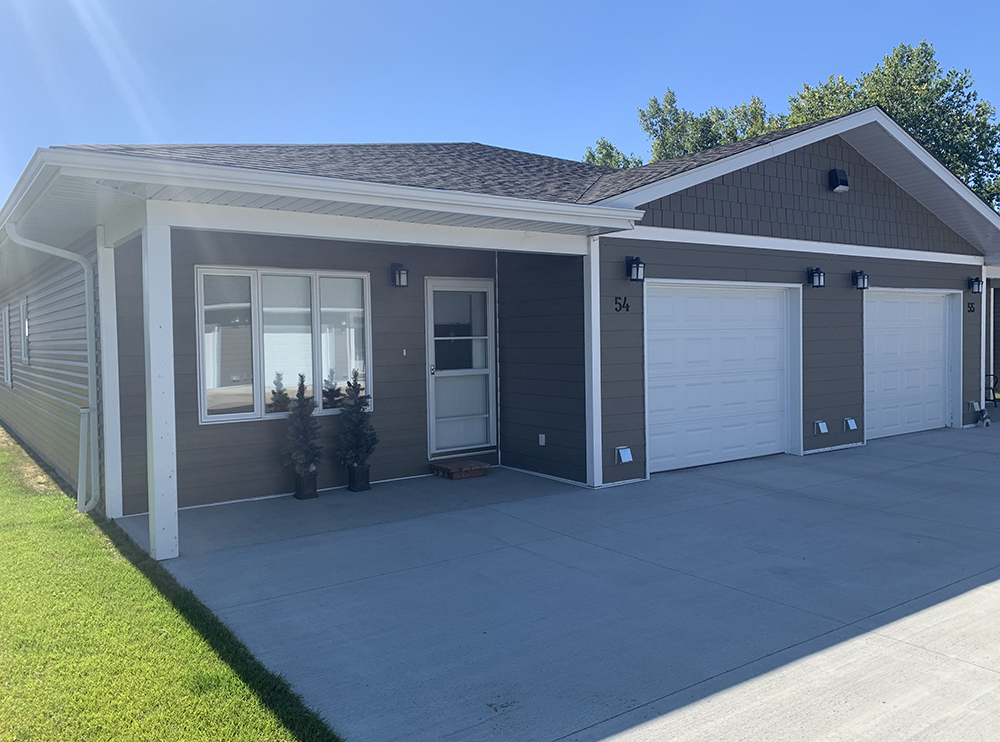 The zero step entry and open-concept design with large windows and natural light, helps you maximize the space in your home, without sacrificing the comfort and easily accessible age-in-place living. BBQ and entertain in your own backyard or just relax with that second cup of coffee after breakfast on your large 12 by 12ft deck. Each home includes extra storage space, an in-suite laundry room as well as stainless steel appliances, which are easy to maintain.
1&2 Bedrooms
Call the number above to start the lease process for these rental units!
Spaces are Limited! Rental Units will be available in late 2023.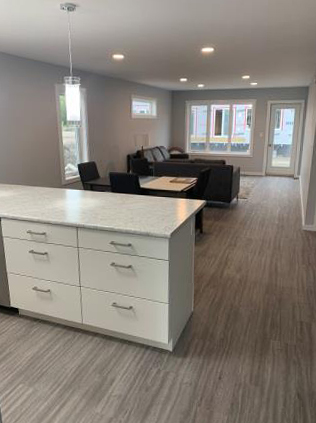 As Seniors know, it's the little things in life that are really important, and spending your time enjoying the quiet and fresh country air is what life is really made of.
Live the Life You've Always Dreamed in Lorette's River Ridge Estates
Don't worry about cutting your lawn or shovelling your walks again! Take control of your life and take advantage of all that River Ridge and Lorette has to offer!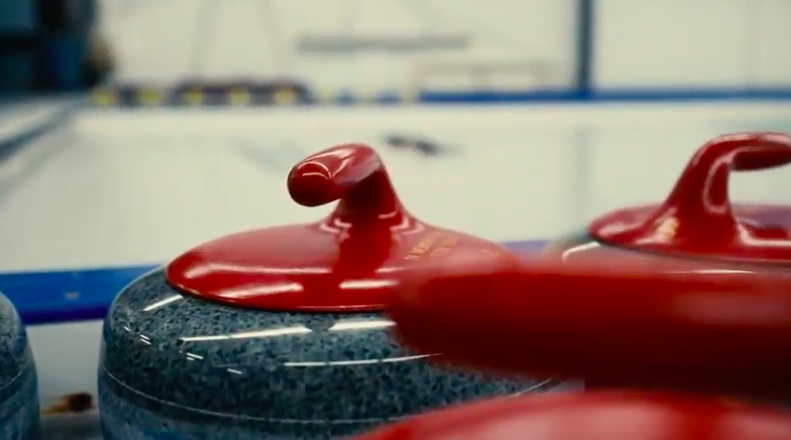 Participate in more of the activities Lorette has including a 24/7 gym and training center, one of Manitoba's Best 9-Hole Golf Courses, volunteer opportunities through a variety of local organizations that support the local community, as well as curling leagues, golf leagues and other recreational opportunities. Lorette offers independent living for seniors who want to take advantage of their golden years. Keep fit by walking through the lovely community of Lorette.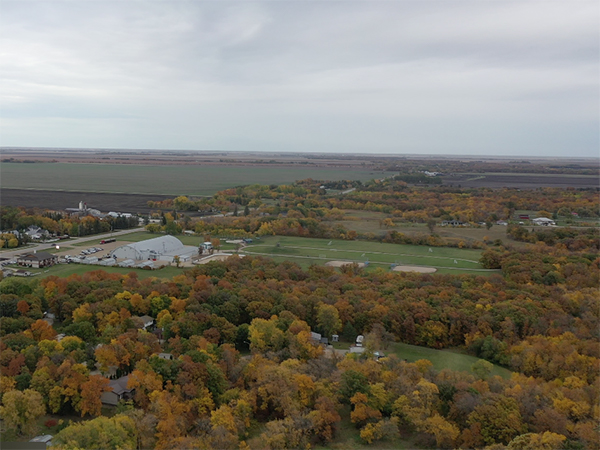 Stop in and shop in your local Co-Op grocery store that offers a superb Deli Selection stocked with a wide selection fresh meats, sides and condiments. They also offer a country-style bakery, offering fresh baked bread and calorie wise pastries daily.
Contact Homepage Property Management Today to Reserve Your Rental Home
Homes built for comfortable living and active individuals; live next to Lorette's Golf Course, which offers scenic views, great golf leagues and public play deals as well as a fantastic restaurant that's open during golf season.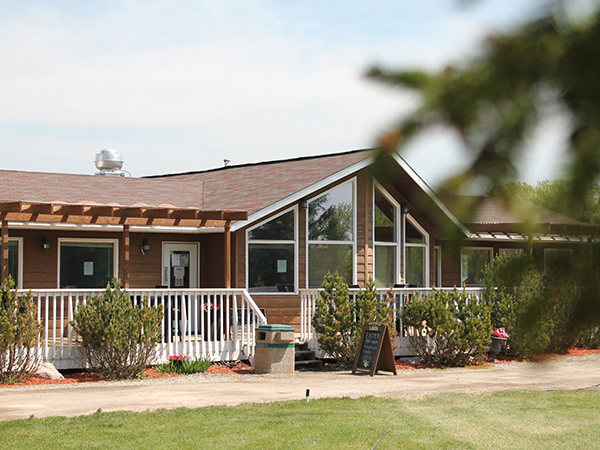 Call or Email Homepage Property Management to Reserve your Rental Home
Email: info@homepageproperty.com
55 Plus Mature Adult Living & Bungalow-Style Rental Homes with Homepage Property Management
Homepage Property Management is dedicated to providing friendly and responsive tenant services with their in-house maintenance team, including after hours emergency care. By creating active living communities ideal for seniors looking to downsize while enjoying the freedom of not having to deal with simple and accessible 1 and 2 bedroom bungalows built with the mature adult in mind. Please contact Homepage Property Management at 204-422-5247 for more information on the rental units available in Lorette, Manitoba or visit their website at www.homepageproperty.com.

Visit their Facebook Page @homepageproperty
141 Centrale Avenue, Ste. Anne
Rental Homes Built for Active Seniors
Get to know your neighbours in Lorette's strong community.
Lorette's safe and secure development for Independent Seniors, features large comfortable units with 2 or 3 bedroom options, a large patio and open concept designs; giving individuals more space to move around freely. A well-maintained property, taken care of by Homepage Property Management, this new professionally developed community development offers affordable rentals rates.
Rent ranges from $1,300 to $1,650
Apartment Rentals Include:
Stainless Steel Appliances
Front Load Washer & Dryer
Electric Furnace with Central Air Conditioning
12 by 12 Deck
No Stairs
Snow Removal
Yard Care Maintenance
Attached Single & Double Car Garage
Are you looking for affordable living in an established and thriving community?
A River Ridge Seniors Home will give you comfortable living with meticulously maintained grounds, a community garden and walking trails connecting you with the rest of the beautiful and active neighbourhoods of Lorette. An ergonomic design and senior friendly environments will welcome you in this safe and secure affordable alternative to care homes that govern how you life your life.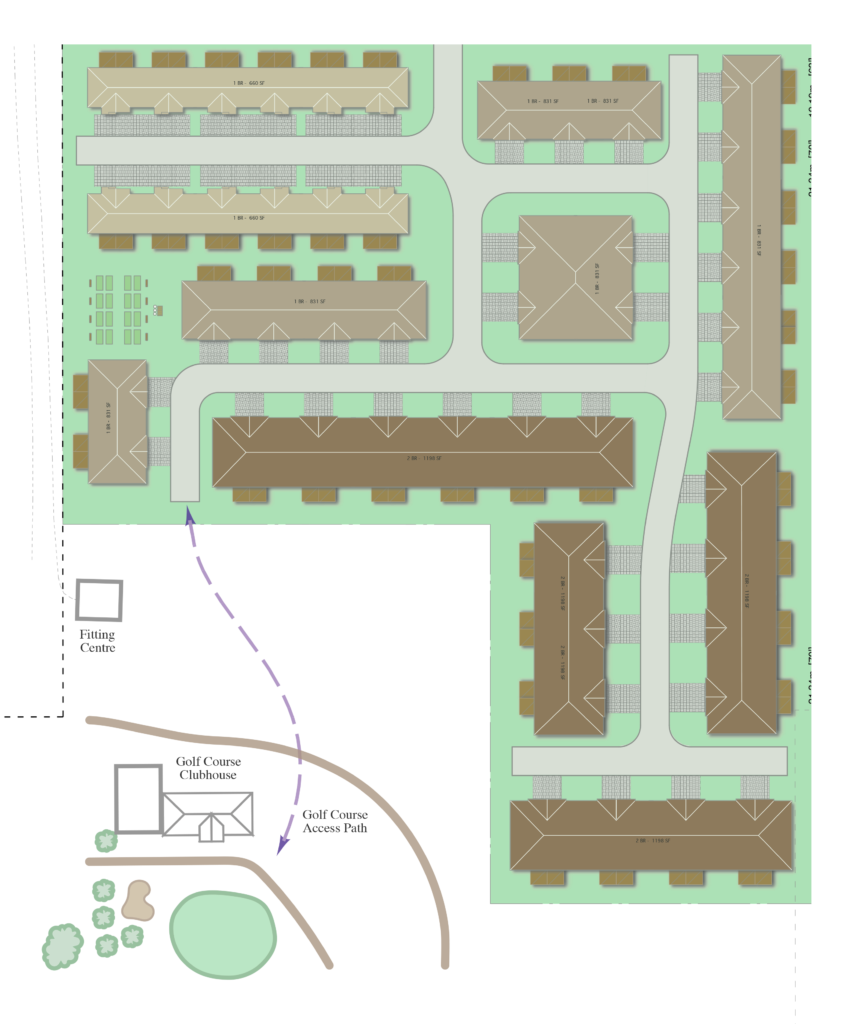 Seniors and Adult Living Rental Homes in Lorette
Fill out the form below to be added to. the waiting list for the Mature Adult Living Rentals in Lorette